Natural Diamonds V Lab Grown Diamonds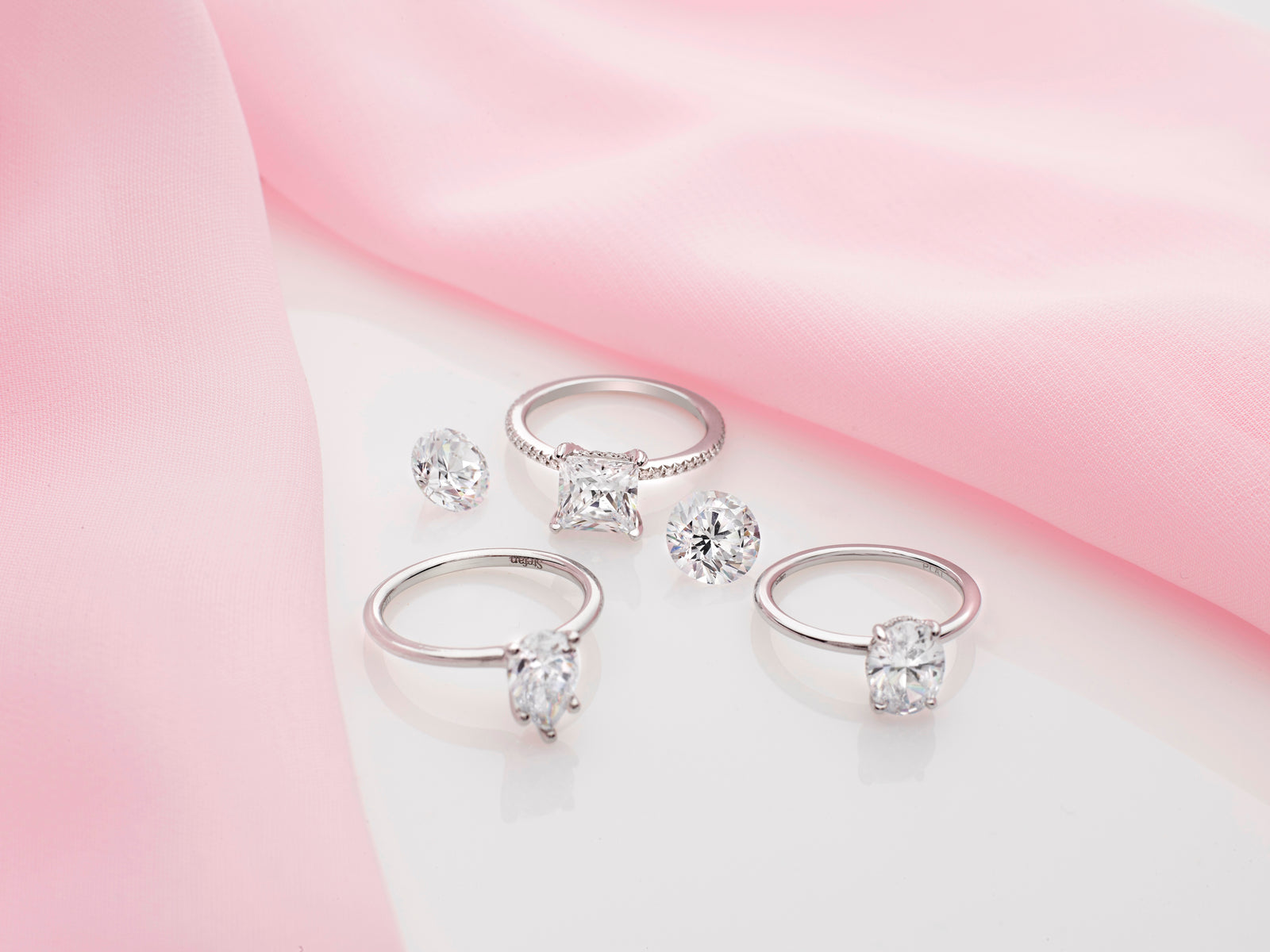 Natural diamonds take their exquisite shapes from carbon deposits deep below the earth's surface that are subjected to high temperature and pressure. These diamonds can take millions, if not billions, of years to form. Because of this, natural diamonds are a rarity compared to the lab-made counterparts.
As the name suggests, lab-grown diamonds are formed in a lab. The lab replicates the intense heat and pressure to carbon particles required to form a diamond. As a result, lab-grown diamonds can be made fairly quickly and in vast amounts. Due the abundance that can be made, lab-grown diamonds are cheaper and are less likely to appreciate in value as opposed to a natural diamond which usually increases in value over time.
Stefan Diamonds only sell ethically-sourced natural diamonds from the largest and most-reputable suppliers around the world. We do not sell lab-grown diamonds.
---